No more keys!
Enter your home the smart way.
Mobile Bluetooth unlocks, safe and convenient.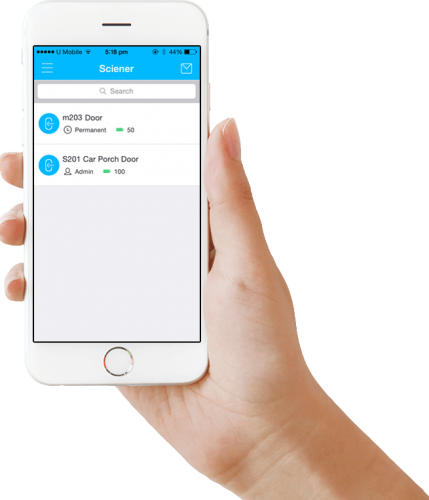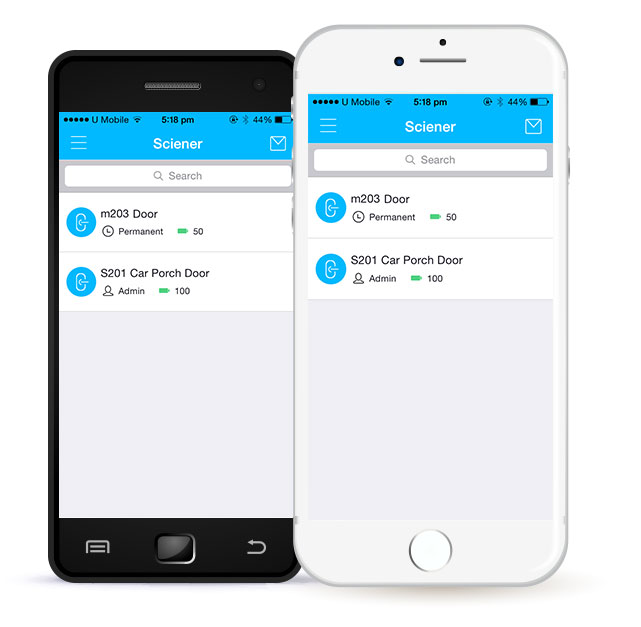 Grant access – Pick friends, family and services to invite or remove from access.
Grant access level – Determines if individual is a guest or an owner to personalize access.
Determine schedule – Grant access for specific dates or times.
Real-time notifications – Get instant notifications of your door locks/unlocks.
24/7 Activity log – The Sciener app tracks who enters and exits your home and when.
Battery Indicator – Get real-time battery life